Pricing and Quotes
Please phone +44 (0)774 7023 175 or contact me through the form here to discuss your specific requirements and receive a prompt quote.
Please also note that, depending on the number of finished images required, the digital developing of images may add significant time on to a job after the shoot. This processing stage is an essential part of the digital photographic process, ensuring the highest quality images possible.
The finished images are delivered on CD, via email or FTP (dependent on the number of images). Professionally printed images can be arranged at additional cost via an external photographic printer.
Image: British Art Show 6 (press image)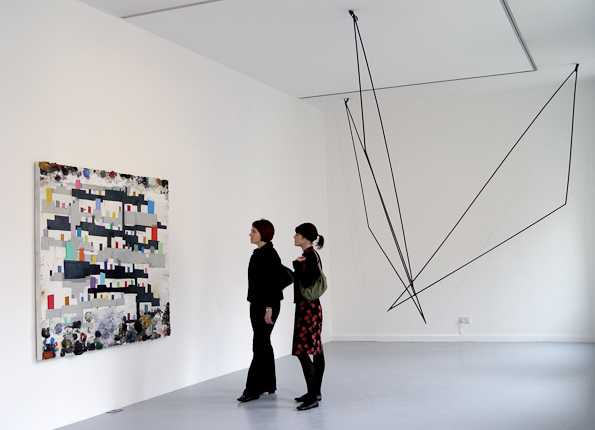 © Jonathan Waring 2010-14 - Photographer - London 0774 7023 175